We offer design-focused branding, creative websites and print collateral without the cumbersome layers and eye-watering fees you get from larger agencies.
At One Hat you discuss projects directly with the people who do the work, so nothing gets 'lost in translation'. As we're smaller, we're more agile, more focussed and more responsive to your needs.
Whatever your objectives - enhancing your image, increasing your market profile or attracting more customers - One Hat has the expertise and energy to make it happen.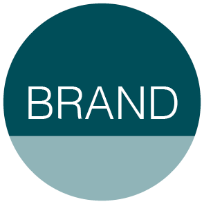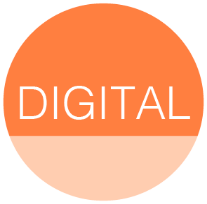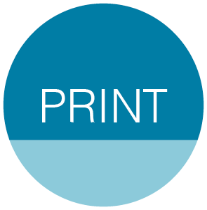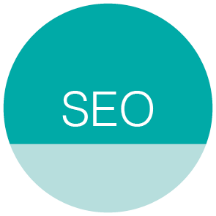 Client experience