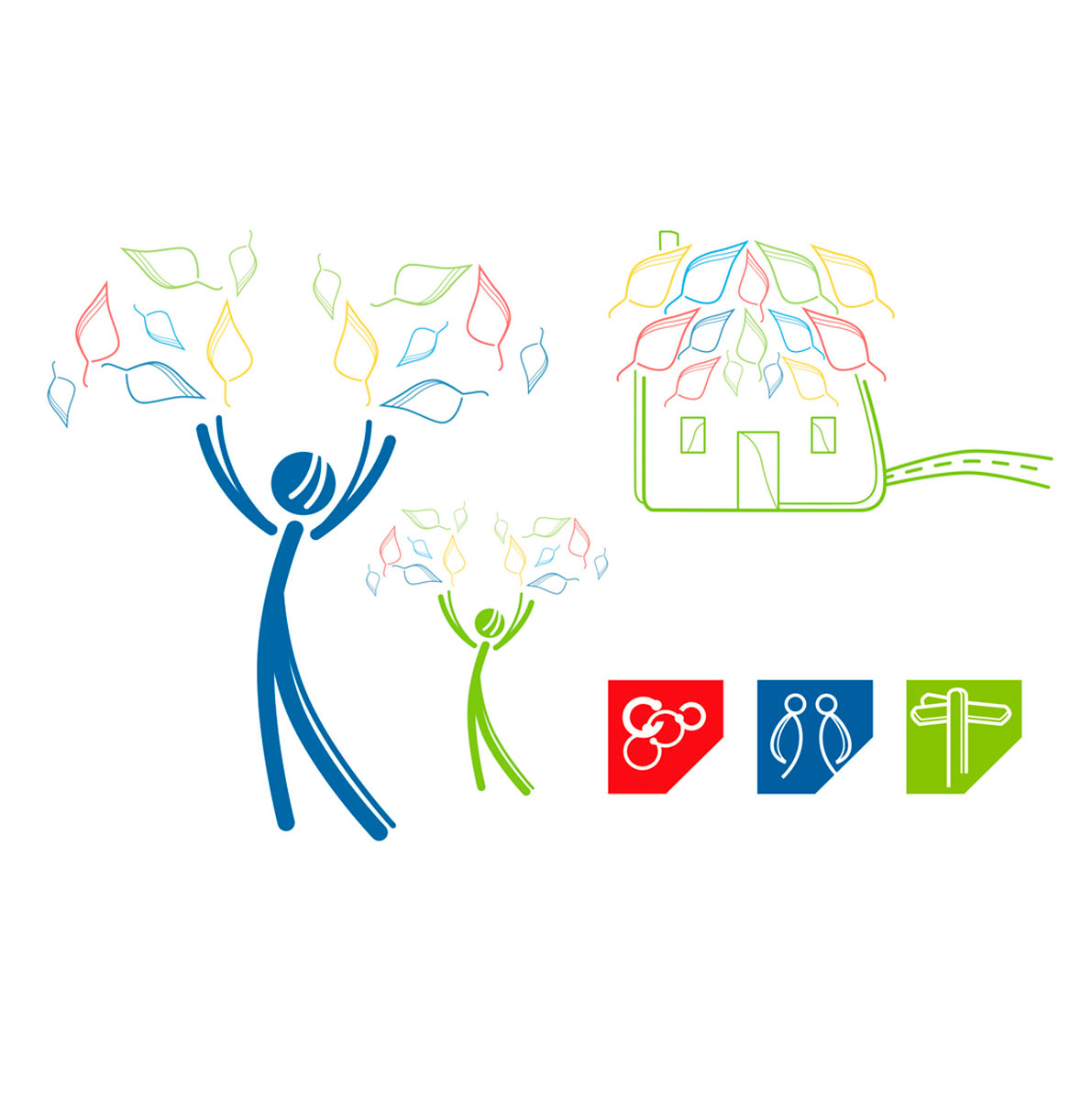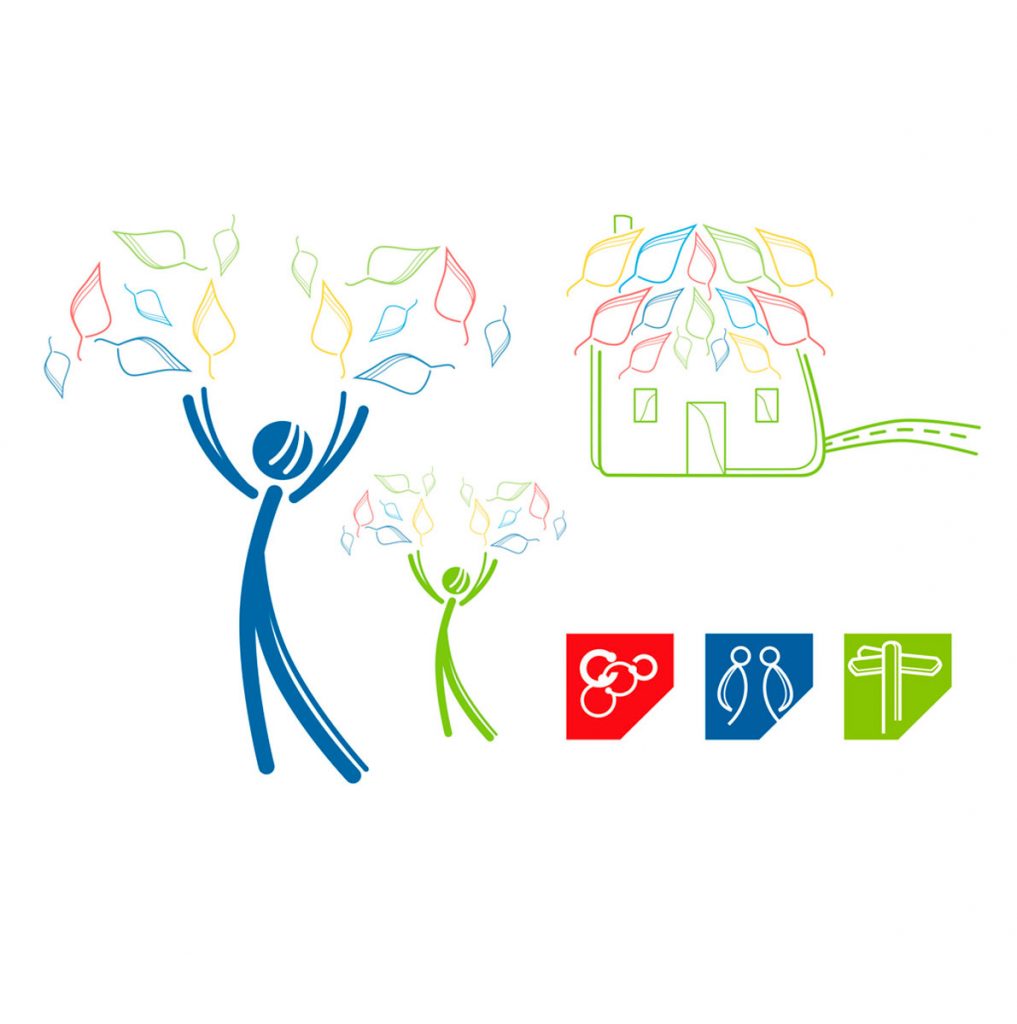 Advance
Brand, Print and Exhibitions
We created a new visual brand style for Advance, that focused on its core strategy, rolling out new signage, iconography, a newsletter and promotional brochures. Advance has embraced its new look, and we look forward to continuing to provide professional design solutions for them.
Advance provides housing, support and other community related services, specialising in supporting people with learning difficulties and mental health conditions. They operate over a large geographical area across the Midlands, London, South East and South West.
"One Hat worked with us on the concept and implementation of new branding. They have taken on board our philosophy and aspirations; and within 6 months the look and feel of our corporate identity has been completely transformed. We have received many positive comments about how fresh, modern and professional we now look."
John, Communications & Appeals Manager, Advance.